If you want to contact me, you can use the contact Rolfing form below, I will come to you at short notice.
The easiest way to reach me is per WhatsApp. You can use the icon to the right for quick access.
If you have questions, you might find answers here
There are question, that not easely put into a short form. Not everything fits into my Rolfing contact form. May be, you find answers in my listing of frequenty asked questions. In Rolfing topics find some articles, describing some reasons on when and why to apply Rolfing. And finaly you might want to know who I am and what my training and formation was.
Fascia massage the holistic approach in Rolfing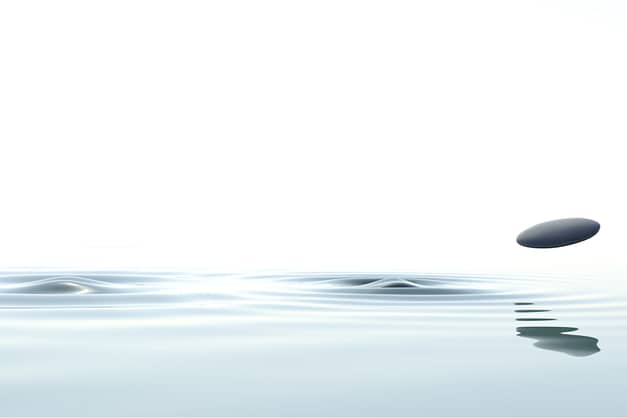 Rolfing is a fascia massage, because it mainly uses the facial system for manual therapy. Fascia penetrates the entire body as an enveloping and connecting tension network. The art of fascial massage now consists in staying exactly in this intermediate layer and achieving targeted changes.
It's like you want to make a rock jump over the water. It takes the right angle and the right force to hold the stone above the surface for a few jumps. Otherwise, you just throw a stone through the surface into the water.
The full article is available in German only. You can find it here.