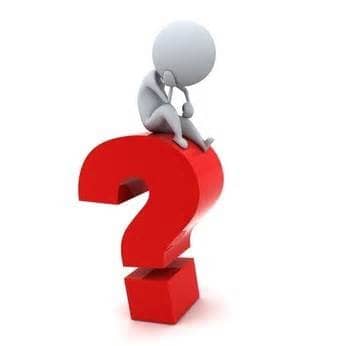 Responsible for this website
Asmus Wanke
Friedrich-List-Str. 6
40882 Ratingen
Tel.: 01515 0617 075
Email: Asmus [at] wanke.net
Tax ID: 147/5371/1659
German legislation
For details please refer to the German version of this page. See here for full German legislation
Collection and processing of personal data
The website operator collects, uses and passes on your personal data only if this is permitted by law or if you consent to the collection of data.
Personal data is all information which serves to determine your person and which can be traced back to you – for example your name, e-mail address and telephone number.
You can also visit this website without providing any personal information. In order to improve our online services, however, we store your access data to this website (without personal reference). This access data includes, for example, the file you requested or the name of your Internet provider. By anonymizing the data, it is not possible to draw conclusions about your person.
As a website operator, we collect personal data in the following cases:
Contact form: We process your first name, last name, IP address, email address, and content information from the contact form.
Online Appointment: We process first name, last name, gender, date of birth, email address and a full address as well as the type of your appointment. The online appointment processing is carried out by an external service provider, see below under Plugins and Tools.
Lecturio Online Appointments
This page uses online appointment scheduling to give patients the opportunity to make direct and binding appointments. The operator of this online appointment is
pgt technology scouting GmbH
Ruschgraben 51
76139 Karlsruhe
https://lemniscus.de/impressum.html
The use of the Lecturio Online Appointment Agreement for simplified appointment finding between a potential patient and the website operator. Further information on data processing by pgt technology scouting GmbH can be found under