Asmus Wanke – as a Rolfer – as a non-medical practitioner (Heilpraktiker)
In the following I would like to introduce myself briefly. First, my conviction as Rolfer and therapist and my career. My passion is also this website and therefore at the end of an explanation why I do not use medical images.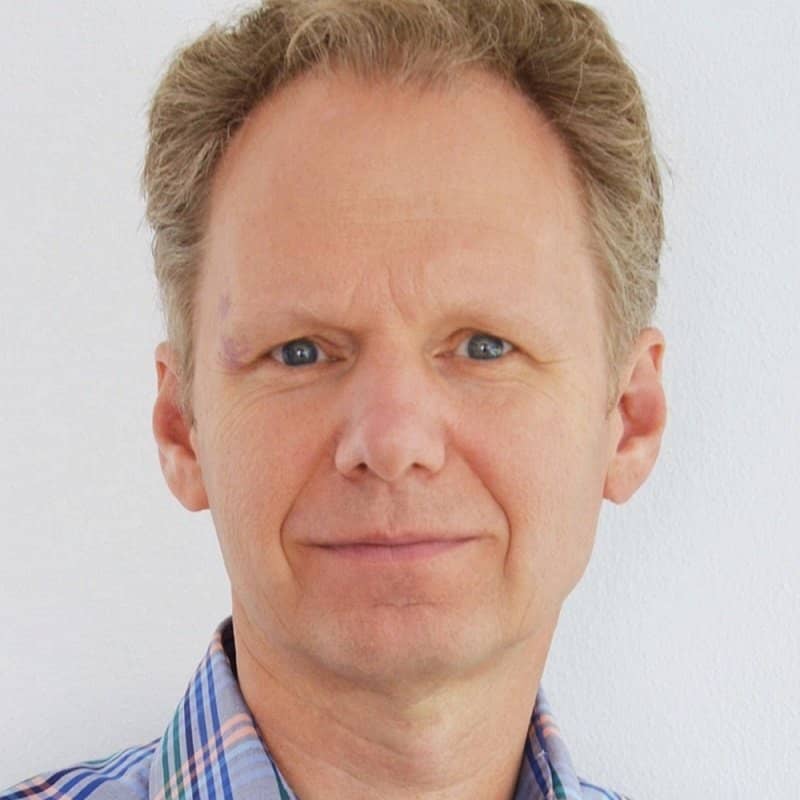 My Philosophy
Always believe in the possibility of positive change! We are so confident in our belief that it is only getting worse. On the other hand, I am convinced that with our own commitment and support, we can always turn things into positive ones.
Seeing change as a challenge rather than a threat
To seek, find and work on the cause – in contrast to pure symptom treatment
The person in the foreground, not the treatment.
Respecting any boundaries.
Do no harm.
My Skills
Certified Advanced Rolfer
Cranio Sacral Osteopathy
Visceral Osteopathy
Neural Osteopathy
DNM – Dermal neuro modulation
Scar treatment
Roles in my life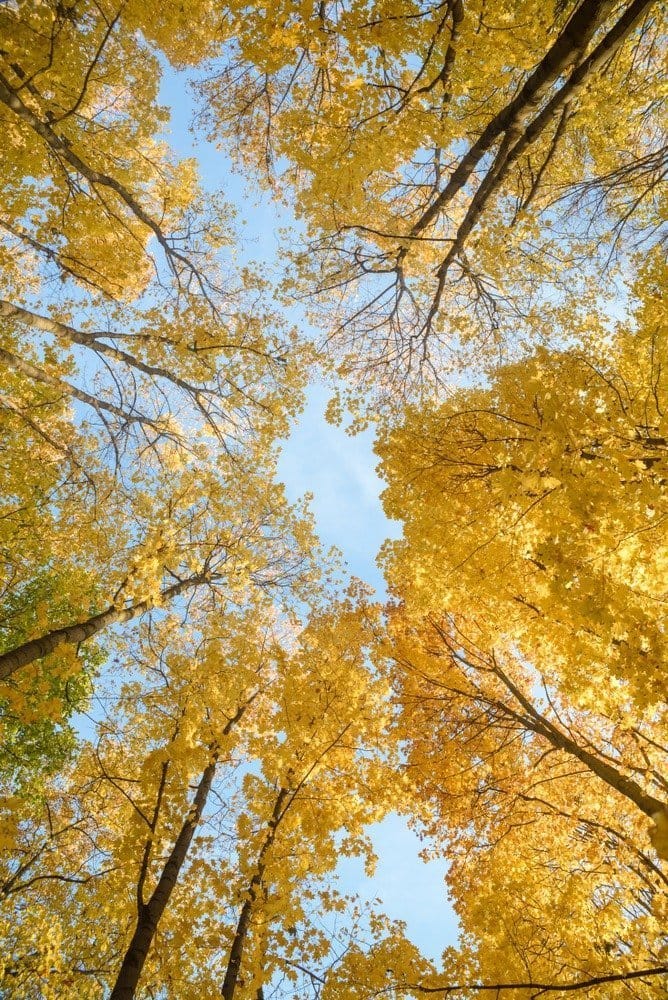 oldest son

apprentice

businessman

student

engineer

husband

entrepreneur

father

house husband

Hap-Ki-Do black belt

consultant

Rolfer
A frame for change
There are two extremes in manual therapy. One is the belief that tissue changes can ultimately be achieved by force only. The resulting pain is then not only a side effect, but almost an indication of the efficiency of the treatment. Ie. The more the patient endures, the further the therapist can go, the better the effect. On the other side of the spectrum is the sole maintenance of an attentive frame within which the wisdom of the body will make the right decisions.
In hundreds of hours, I have experienced the full range of manual work on and on my own body. My point of view is:
My own experience as a client
My way as a Rolfer
Certification as Rolfer in 2006
Supplement Cranio Sacral Therapy complete education with Ramraj Ulrich Löwe
ongoing education

Rolfing ™/ SI (Harvey Burns, Peter Schwind, Christoph Sommer, Jan Sultan, Gerhard Hesse, Paola Volpones, Valerie Berg, Ed Maupin, Pedro Prado, Jon Martin, Bill Smyth. )
Visceral / Neuronal Osteopathy in munich group with Jean-Pierre Barral, Christoph Sommer, Peter Schwind, Didier Prat, Maria Laura Gentilini, René Zweedijk, Bruno Donatini
scarwork with Sharon Wheeler Narbenportal
Dermo Neuro Modulating according to Diane Jacobs with Jon Martin

Certifcation as Advanced Rolfer in 2015
Examination for German alternative health practitioner / Heilpraktiker
Registration
Engagement
I was a member of the Management Board of the Rolfingverband Deutschland e.V. from 2016 to 2022. The association aims to make Rolfing better known and create a learning and exchange network.
Impressions from Rolfing Camp 2019
This my website – as a Rolfer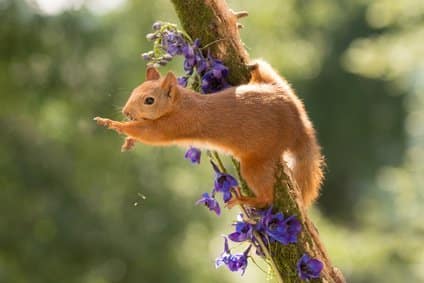 The popularity of Rolfing, unfortunately, does not live up to its potential. I admire the sincerity and intelligence that Dr Ida Rolf has invested to understand the attitude and our alignment. But this seriousness sometimes makes access difficult.
I think, seriousness should be light-headed. That's why I illustrate various aspects of Rolfing on my topic page . Since these articles are not aimed at the medically trained reader, I do without medical images. It would therefore be a misunderstanding to consider this a lack of seriousness.